Son of a Bahamian immigrant, Key largo Louie wandered the Florida keys during the depression years.  Among other endeavors, Louie cultivated a remarkable tanning oil using native Florida Keys ingredients.  He bottled this now legendary oil himself and sold it to tourists traveling between Key West and the Old Flagler Railroad.
A few years ago, a construction worker discovered some notes in an old tavernier house about to be demolished.  Among the find was the famous tanning oil formula.  Again, sold throughout the keys, along with its companion product, Three Way Sun Creme, the original Key Largo Louie Tanning Oil is as popular as ever.  Unlike Flagler's railroad, Louie somehow survived the 1935 Hurricane, but soon disappeared and was never seen in the Florida Keys.
---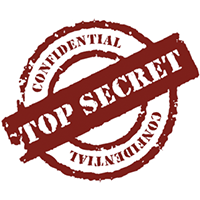 Patented Formula
The Secret's Safe
The Secret is Safe with Us.  No Need to Worry.  We Have Our Ingredients safe-Guarded For Our Sun Worshippers.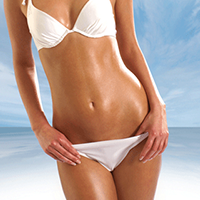 Beautiful Tan
Easy Application
 Get a Beautiful, Even Tan Today.  Our Sun Tanning Oil is Made For Providing Beautiful Results to Sun Bathing Clientele.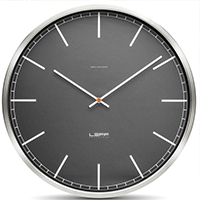 Years of Perfection
Decades of Use
 We've Been Doing Sun Tanning Oil for a While.  Our Formula is Safe, Practical and Leaves Your Tan Looking Flawless.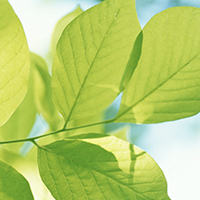 All Natural
Great Ingredients
Our Sun Tanning Oil is All Natural.  So, We Leave Your Skin Feeling Smooth and Not Oily Like Many of Our Competitors.  Feel the Difference Today.